For many surrogate mothers, compensation is a crucial piece of the surrogacy process. A surrogate's pay ensures they're fairly compensated throughout the emotionally and physically demanding journey of carrying a baby to term and supporting prospective parents' dreams of having a child. 
Understanding the timeline of surrogate pay is essential to a smooth and fulfilling pregnancy for both the surrogate and the intended parents. Generally speaking, surrogate compensation includes an agreed-upon base pay as well as other benefits, reimbursements and bonuses thereafter. 
In this article, we'll discuss the essential questions and guidelines for surrogacy compensation that you could expect to encounter should you decide to become a surrogate. Understanding the basics of surrogate pay will make you feel more confident and satisfied as you take your first steps to becoming a surrogate mother.
What Determines How Much a Surrogate Gets Paid?
Surrogate compensation starts with the base compensation. Base compensation is the foundation and larger sum of your benefit packet that is disbursed monthly following the confirmation of the baby's heartbeat. At Joy of Life®, the average surrogate base pay ranges between $40,000 and $62,000, based on your experience and physical location and doesn't consider extra bonuses or reimbursements.
What Factors Influence Payment for Surrogate Mothers?
Contractual Agreements
Prior to pregnancy, the prospective surrogate and intended parents will meet to discuss all aspects of the journey they will embark on together, including the contractual agreement. Contractual agreements are essential to outline the rights and responsibilities of both the surrogate and the intended parents. Exhibit A of your well defined contract will outline in detail the agreed benefit packet. This avoids misunderstandings and promotes transparency between the two parties.
Milestone-Initiated Payments
Compensation is often structured based on crucial milestones throughout the surrogacy journey. Achieving legal clearance is the first milestone that will initiate the start of your benefits. You will begin to receive a monthly allowance as well as bonuses. Your second milestone induced payment is the confirmation of heartbeat you will begin to receive your disbursements of your agreed base pay. Often after delivery you will receive a final payment of compensation and any other bonus clearly outlined in your benefit packet and contract.
Agency Processes
Intended parents and surrogates will have experienced mediators as well as an professionally  managed escrow account. Agencies partner with different mediators and escrow firms to ensure both parties feel supported, protected, and guided through the logistics and emotions of the beautiful surrogacy process as a whole. 
An initial consultation with the surrogate, the prospective parents and the agency may occur to discuss expectations for the journey and compensation package, with a helping hand to guide difficult conversations. After the agreement is legalized, the escrow company is responsible for holding the intended parent's investment and will distribute the funds to the surrogate according to the signed benefit packet and contract.
Working with an agency ensures timely and organized scheduling for surrogate pay while helping to facilitate conversations between the two parties to confirm everyone is on the same page throughout the entirety of the pregnancy and aftercare.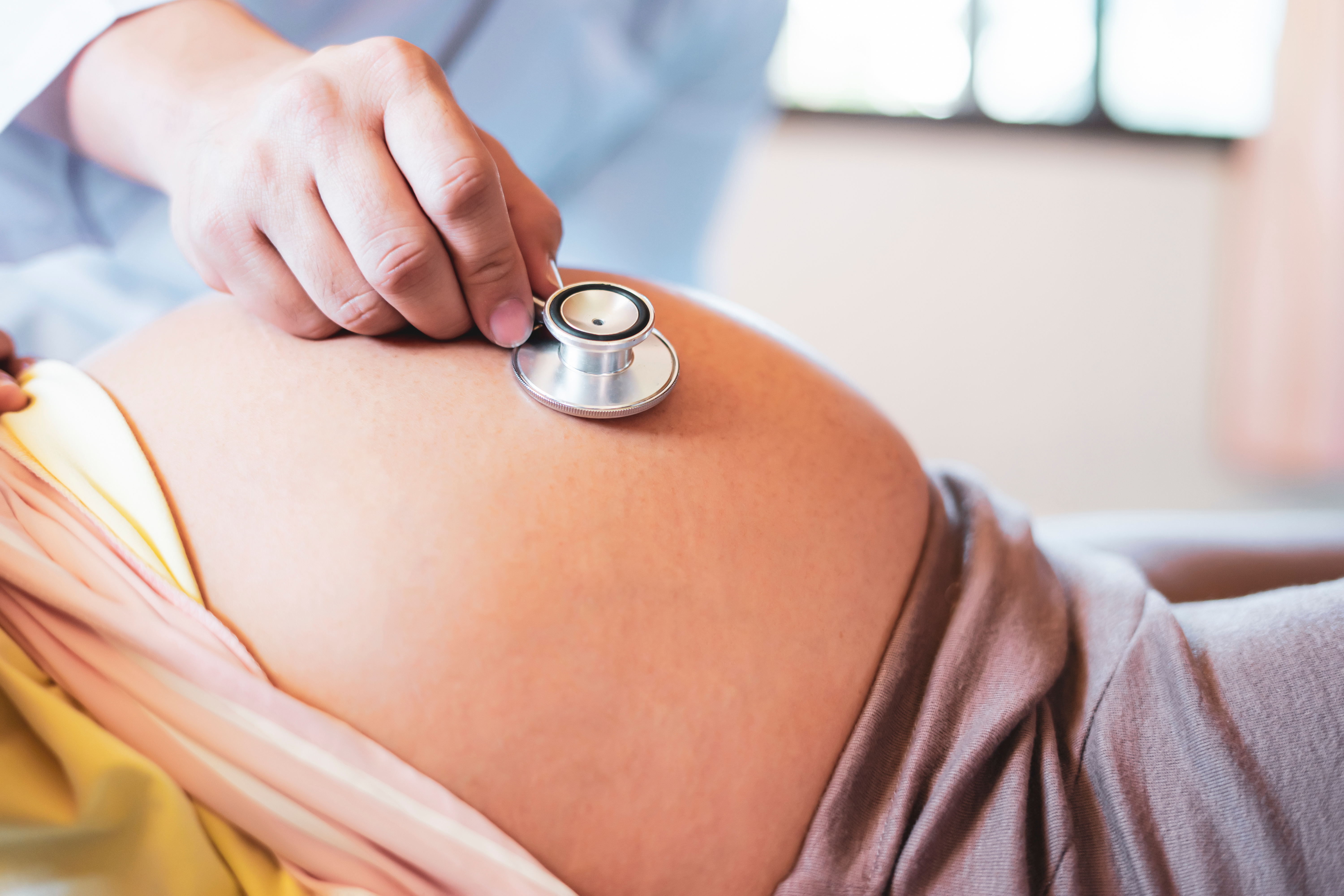 A Typical Payment Timeline for Surrogates
Initial Payments
Surrogates receive their initial payments once the legal contract is signed and approved, followed by monthly allowances and her bonuses. Prior to their pregnancy test, the surrogate receives a minimum of $2600 with Joy of Life®. During pregnancy, monthly allowances often kick in to cover additional expenses. These payments cover expenses like psychological care, healthy nutrition and travel expenses, supporting the surrogate's financial and emotional needs throughout the pregnancy. These amounts vary based on individual circumstances and agency practices, ensuring fair surrogate pay for the challenges of surrogacy and commitments to the baby and the intended family early in the journey, and beyond.
Cycle Start and Embryo Transfer
While preparing for embryo transfer, it's common for surrogates to receive compensation for medical appointments, travel expenses and medications needed before and after the transfer. If a surrogate is waiting for the intended parents to provide the embryos, the surrogate will receive $300 a month at Joy of Life®. After safely completing the embryo transfer you may receive a bonus, detailed within the contractual agreement.
Confirmation of Heartbeat
The confirmation of pregnancy is also known as the fetal heartbeat confirmation, determining if the embryo transfer was successful, often involving the first round of base compensation, usually a month after confirmation. Surrogates will usually begin to receive the larger base payments after reaching this milestone confirmation. Growing a life takes a lot out of you. This is one way the parents say thank you.
Third Trimester and Delivery
The third trimester is the big push, the surrogate will receive their monthly payment, and they may also receive a bonus for their increased responsibilities and efforts in maintaining their physical and emotional health. As a token of the intended family's appreciation, you may receive the final installment of your base compensation as you reach the end of your journey and follow through with the post-birth stages, varying on legal agreements. At Joy of Life®, our surrogates receive full coverage on medical insurance three months after birth to help you with the emotional and medical effects.
How to Ensure a Fair Payment Arrangement
Clear communication between the two parties and the agency will establish trust and transparency, limiting misunderstandings, especially when discussing payment expectations. Open and honest discussions about financial matters are encouraged through an agency to ensure both parties are happy with their decision and can discuss their concerns before the journey begins.
Guarantee Fair Compensation for Surrogacy With Joy of Life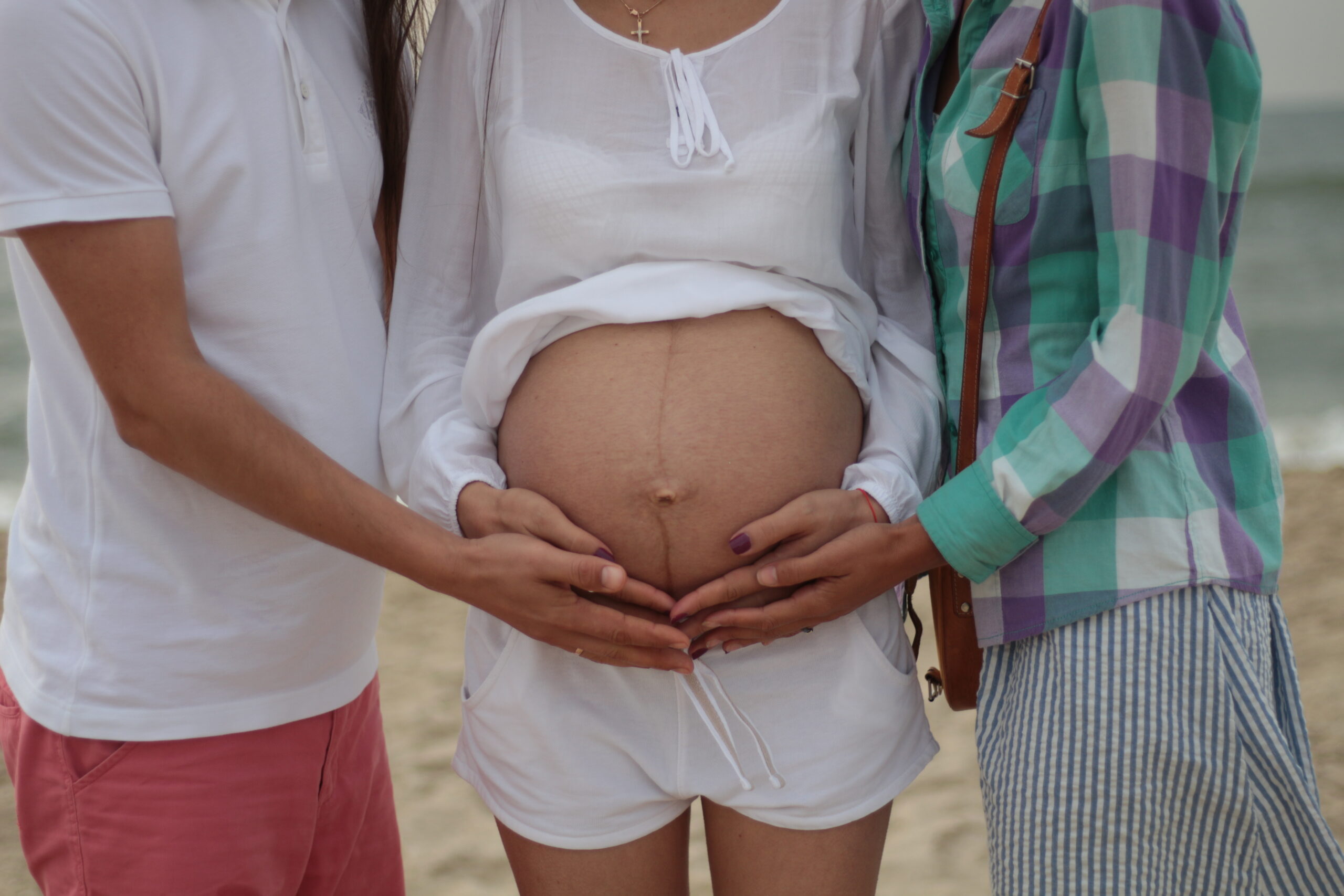 Surrogacy compensation is an essential part of the process when supporting both the surrogate and the intended parents. The importance of well-defined payment structures through open and honest discussion will ensure a positive and fulfilling financial and emotional supportive environment for all parties involved. 
At Joy of Life®, our coordinators are determined to provide surrogates and prospective parents with the best possible experience with competitive compensation. With one-on-one support from our committed coordinators, our surrogates are in the best hands when it comes to financial, emotional, and physical support. Financial and emotional rewards are provided to surrogates who give the best gift of life to a family. 
Payment timelines in surrogacy can vary based on your individual circumstances, legal agreements and agency practices. If you're looking for guidance and are interested in becoming a surrogate with a trusted agency that cares for and protects their surrogate mothers from start to finish (and beyond), fill out our surrogate application at Joy of Life® today.