For LGBT parents seeking the ideal vacation, the goal is to create a positive and inclusive experience for the whole family. Though social awareness has blossomed globally, certain destinations rise above, providing a warm embrace to LGBT families. Let's explore some top spots for your next family holiday.
Atlanta, Georgia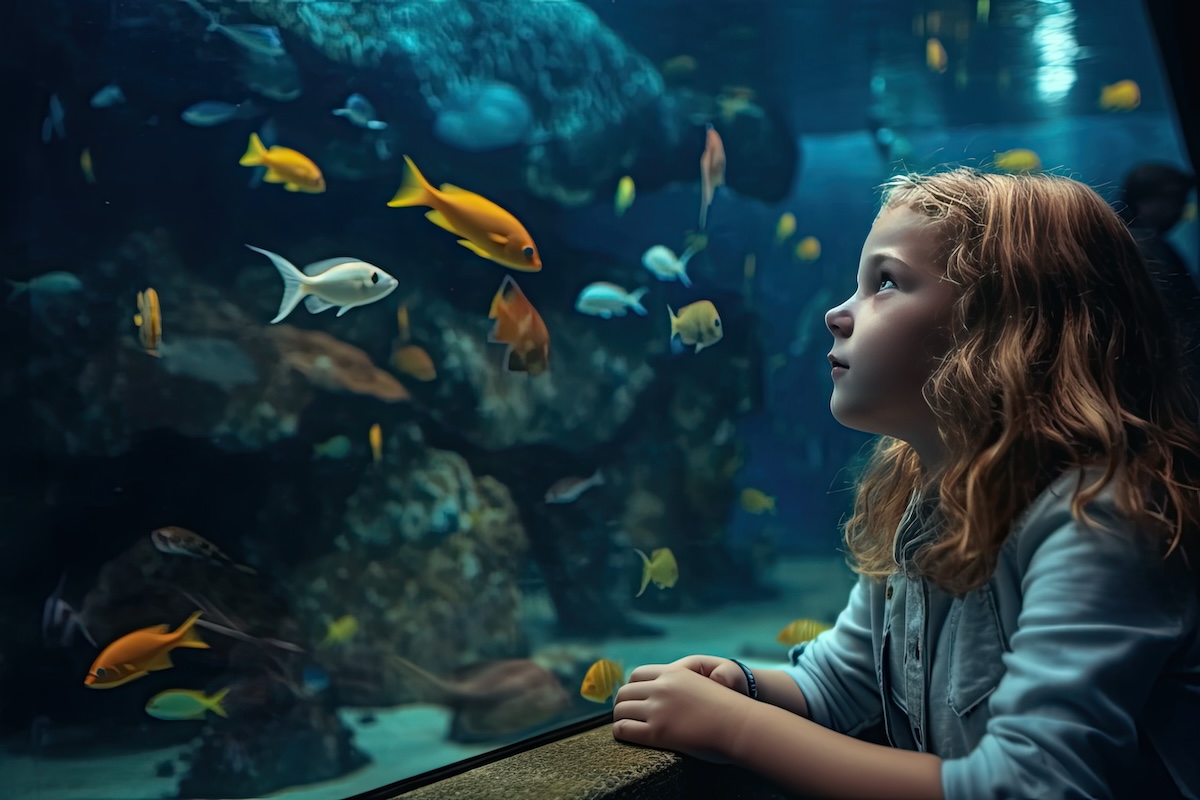 Explore Atlanta's rich tapestry of history and fun. Dive into the past at the Center for Civil and Human Rights and the Martin Luther King Jr. National Historical Park. Continue your family adventure at the Georgia Aquarium and the World of Coca-Cola, or take a behind-the-scenes tour at CNN Studios for an educational twist.
Philadelphia, Pennsylvania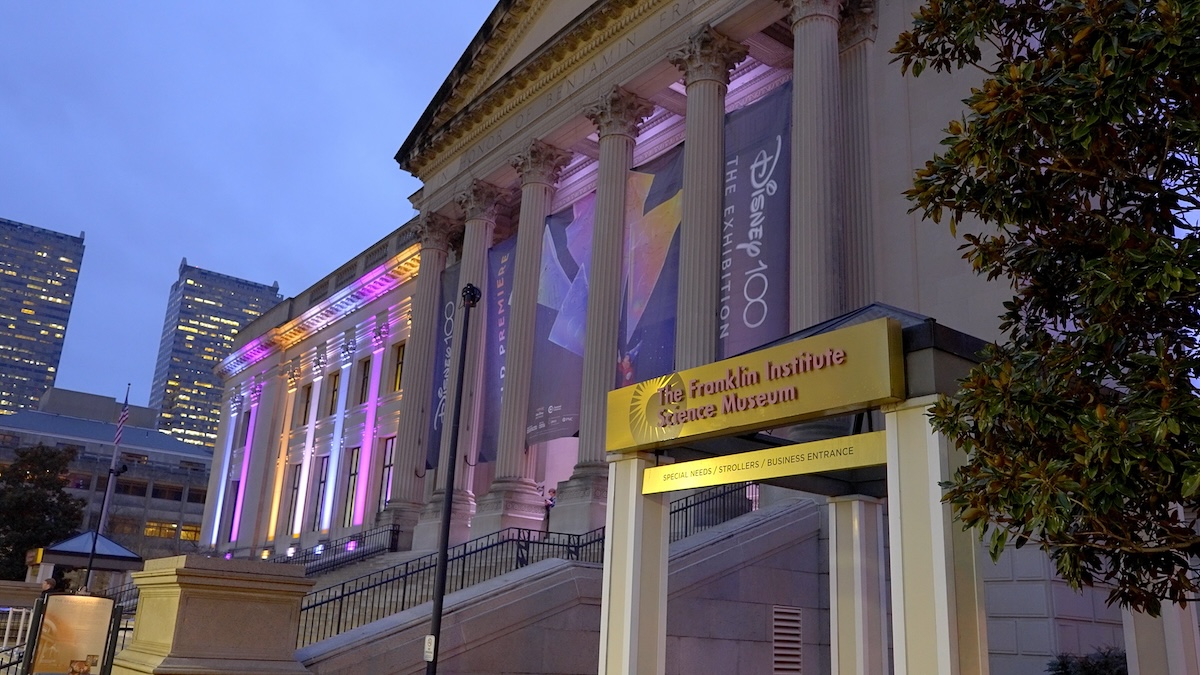 Philadelphia extends its brotherly love to LGBT families, offering historical gems like the Liberty Bell and interactive museums like the Please Touch Museum and The Franklin Institute. Kids can revel in the city's vibrant art scene, including the outdoor gallery of stunning murals that festoon buildings citywide.
New Orleans, Louisiana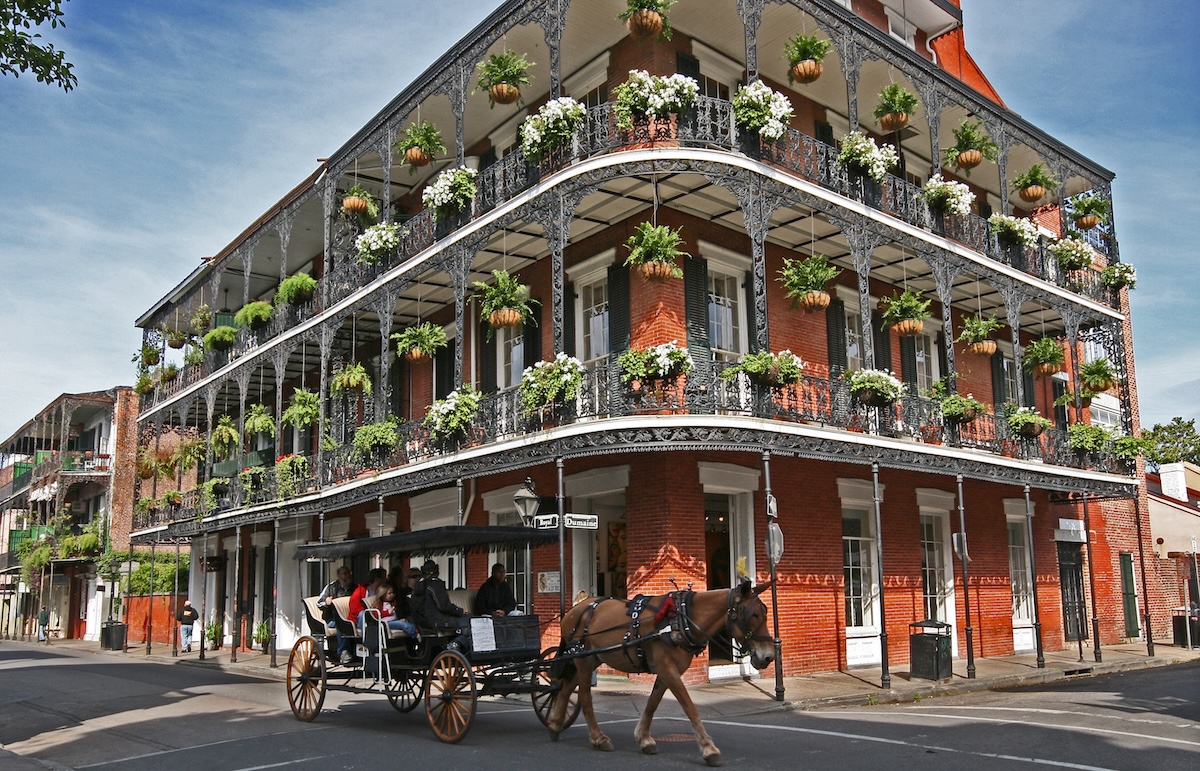 New Orleans celebrates diversity with open arms, inviting LGBT families to enjoy its year-round festivities. Visit the intriguing Voodoo Museum, stroll the French Quarter, and absorb the city's rich history and culture—even outside its famed festival seasons.
San Francisco, California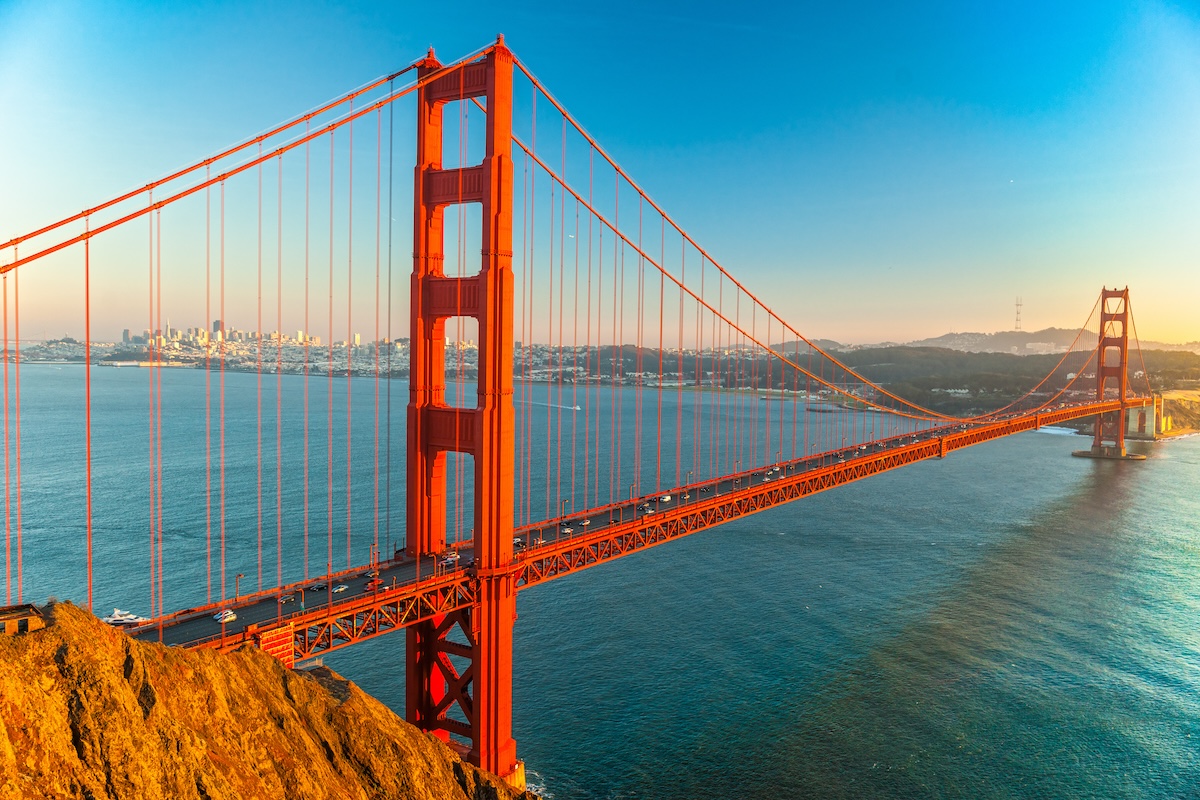 San Francisco is steeped in LGBT history and welcomes families to explore its inclusive spirit. Wander through Golden Gate Park, visit the creative hubs at the Children's Creativity Museum, and take a ferry to Alcatraz Island. Don't forget to visit the Castro District, where the vibrant LGBT culture is palpable.
New York City, New York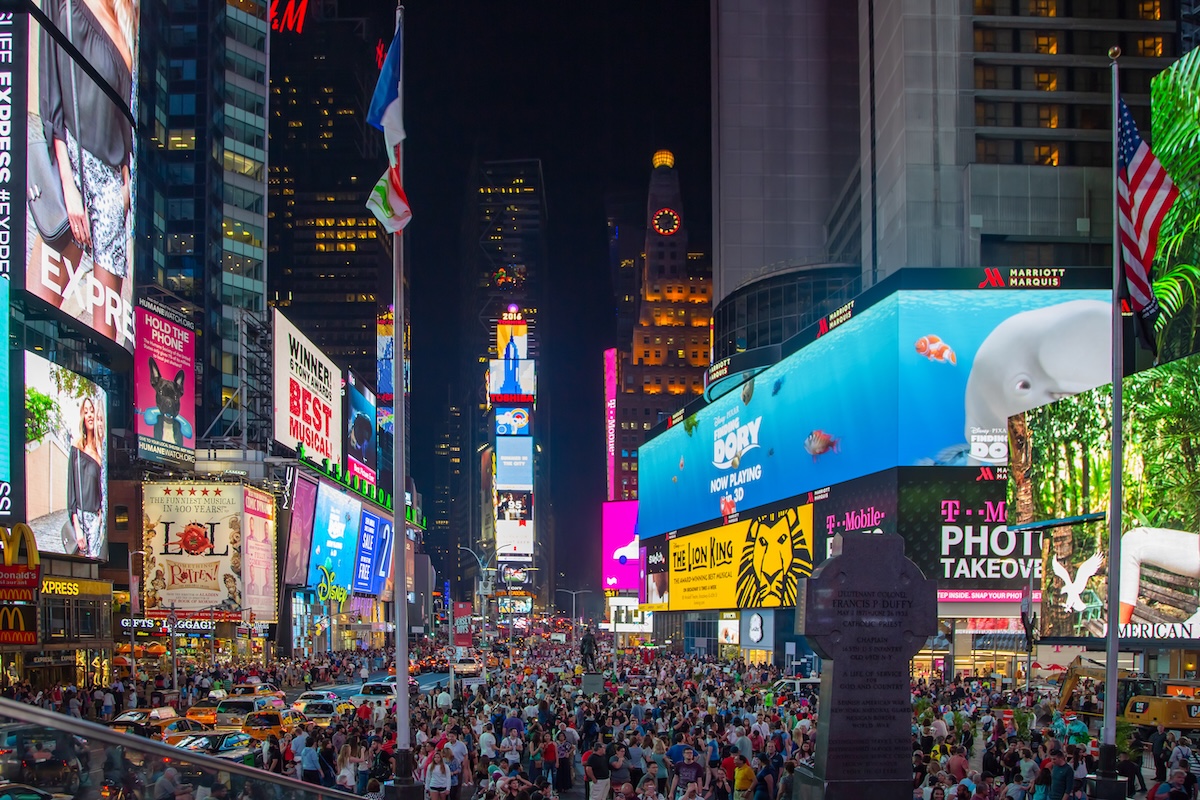 From the Stonewall National Monument to the endless delights of Times Square, New York City is a bastion of both LGBTQ+ culture and family-friendly entertainment. With family attractions like the Statue of Liberty and Broadway shows, the city offers an unforgettable experience for LGBT families.
Gran Canaria, Spain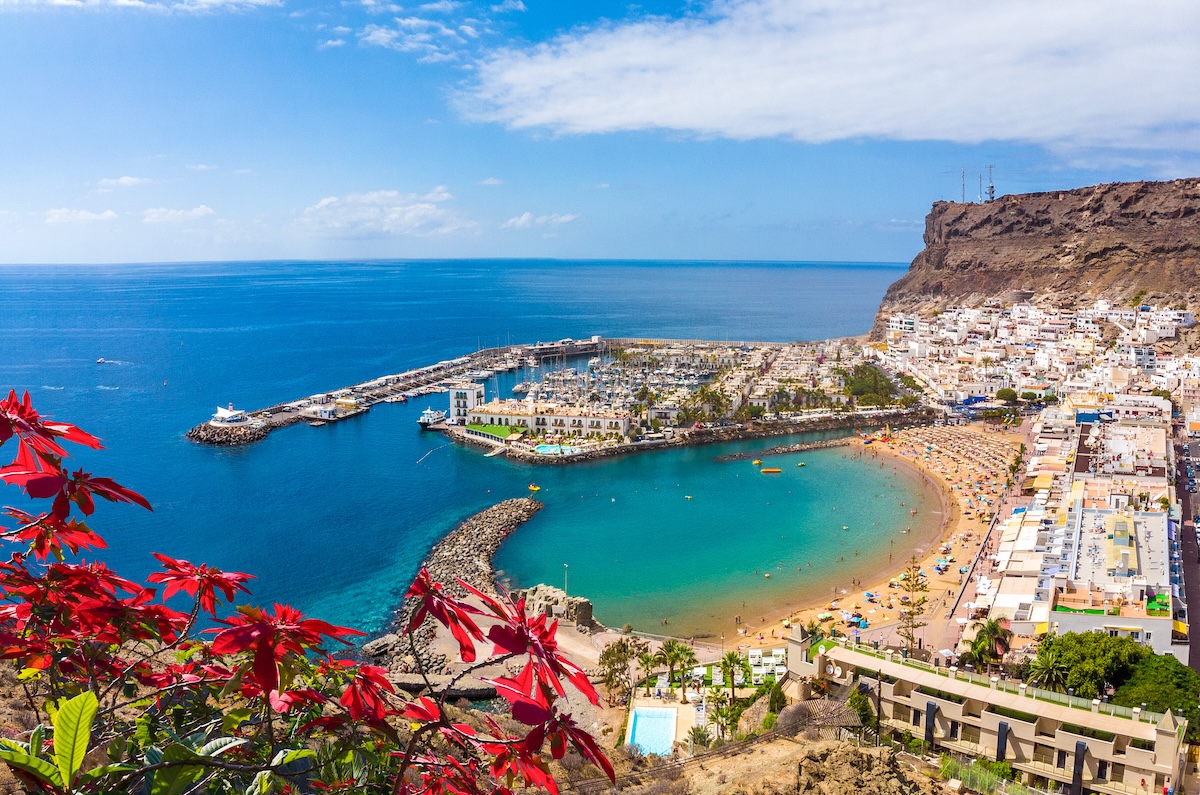 Enjoy the island life in this European LGBT haven. Offering more than just a vibrant nightlife, Gran Canaria is a treasure trove of family activities, from its sun-soaked beaches to cultural events like classical concerts and theater.
San Diego, California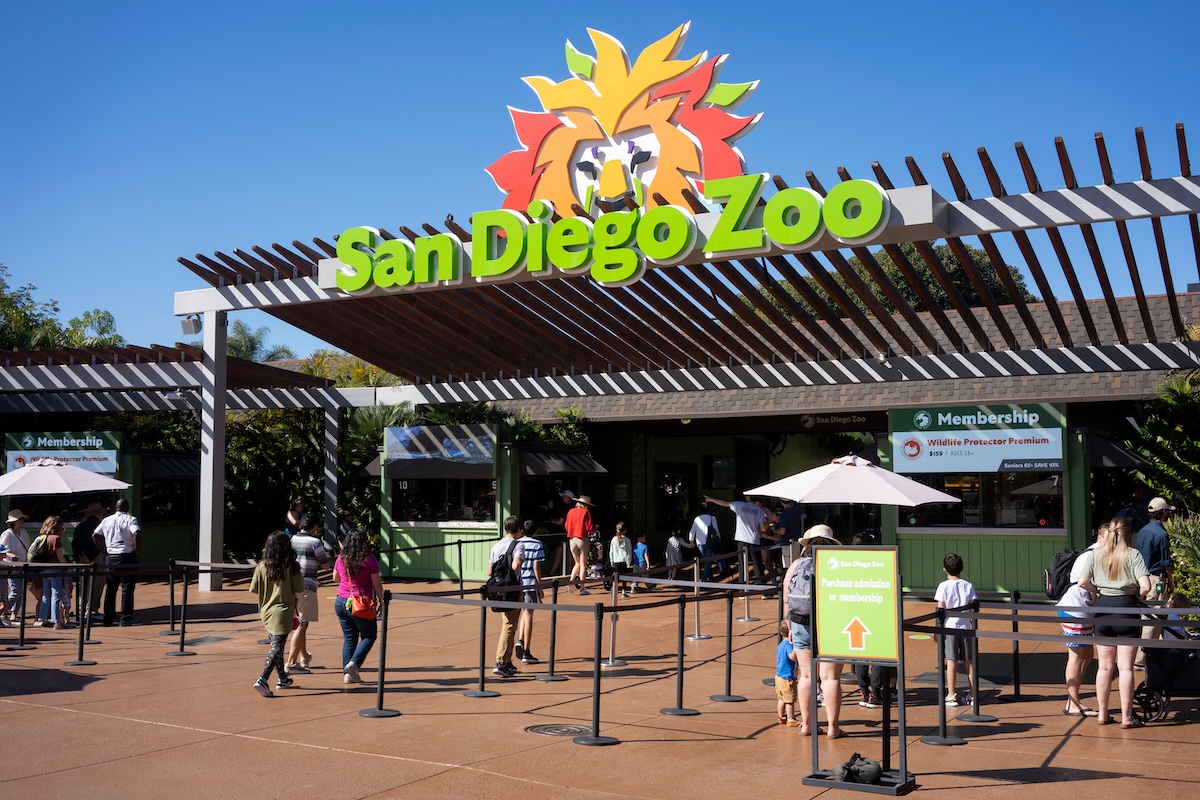 San Diego's warmth goes beyond its sunny climate, offering a welcoming community and attractions like the famous San Diego Zoo and SeaWorld. Walk through Hillcrest to experience the local LGBT-friendly vibe, and for those seeking adventure, try a whale-watching excursion along the coast.
Transforming Holiday Dreams Into Reality
These destinations could be a glimpse into your future family vacations. For LGBT couples dreaming of parenthood, surrogacy can turn this vision into reality. Joy of Life® offers comprehensive surrogacy services tailored to the LGBT community.
While costs may seem daunting, various financial options can help, including fertility insurance and surrogacy financing plans. Joy of Life® is here to guide you, explaining the process and costs, and offering support every step of the way.
Dreaming of expanding your family? Reach out to Joy of Life® to explore your surrogacy options and begin your journey toward parenthood.