Joy of Life: California Surrogacy Agency
Happiness comes from giving the joy of life
Your Pathway to Parenthood Starts Here.
At Joy of Life® Surrogacy, we believe that everyone deserves the joy of parenthood. Based in sunny Southern California, we serve families and surrogates nationwide. We're more than a surrogacy agency; we are a community, a family that supports and cherishes every individual's unique journey.
Whether you're an aspiring parent dreaming of starting a new family or a potential surrogate looking to make a profound difference, we're here to make the process as smooth and rewarding as possible. With compassion, expertise and a highly personalized approach, we're committed to helping you navigate every step of your surrogacy journey.
Helping Families Worldwide
Families grown through Joy of Life®
Families returned for siblings
Lifetime worth of wonderful surrogacy journey memories
Our team is a dynamic blend of passionate surrogacy professionals, each contributing their unique experiences and expertise. Many of our team members have walked the surrogacy path themselves, either as former surrogate mothers who have played an instrumental role in turning dreams into reality or as intended parents whose lives have been profoundly touched by their surrogates.
Our expert clinical coordinators each bring years of invaluable, hands-on experience from working with hundreds of intended parents and surrogate mothers. But we're more than just professionals; we're a family. We believe surrogacy is about partnership and collaboration. Together, we are a team — a team dedicated to realizing your dream of a family.
Why Surrogate Mothers Choose Joy of Life
Choosing to be a surrogate is a profound decision, one that embodies the extraordinary gift of creating life. At Joy of Life®, we deeply honor and support this act of compassion.
Working with us, you'll receive personalized guidance from our dedicated surrogacy coordinators throughout this remarkable journey. Our surrogate mothers are cherished members of our family, and we express our gratitude with numerous perks and benefits.
With Joy of Life®, you're not just a surrogate — you're part of a vibrant, supportive community.

Professional Service
At Joy of Life®, you will receive the warmest welcome and the most professional service from our experienced coordinators.

Perks & Care
We provide many perks to encourage surrogate mothers and show our care and appreciation.

Joy of Life® Community
We also host regular events to create strong bonds within the Joy of Life® community.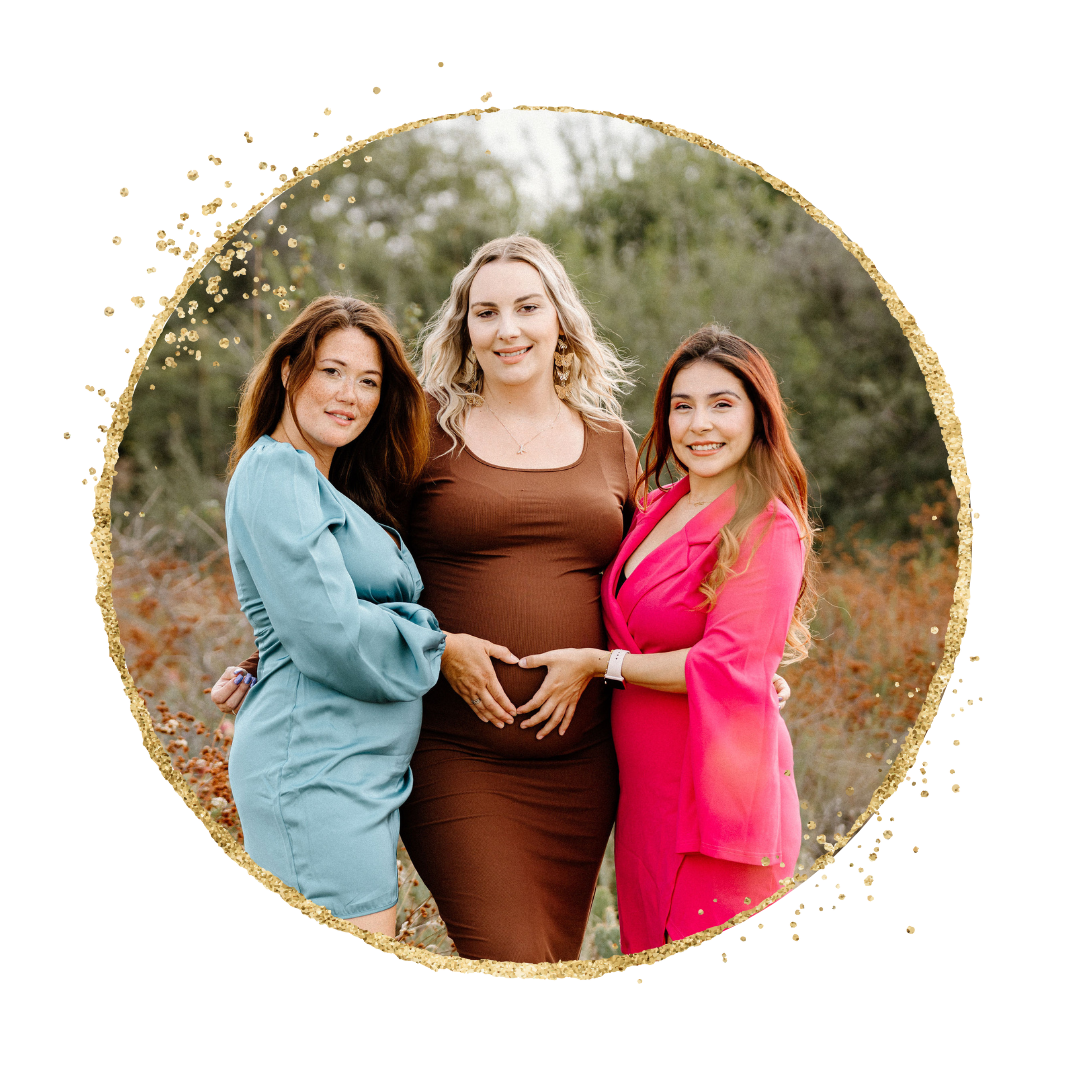 Why Future Parents Choose Joy of Life
At Joy of Life® Surrogacy, we take pride in having assisted over 170 families in realizing their dreams of parenthood through surrogacy. We understand the journey can be emotionally complex and filled with questions. That's why we provide comprehensive guidance every step of the way, addressing your concerns and ensuring you feel supported and informed.
With our surrogacy professionals, you're never alone. We're a listening ear, a pillar of support and a constant source of assistance, allowing you to focus on creating cherished memories during this significant life event.
Just as our name suggests, our mission is to spread the joy of life by helping create families. We cherish life and the beautiful moments it brings, inspiring others through the creation of lasting memories.
Learn More
Surrogates and Intended Parents
At Joy of Life®, we cherish the unique bond between surrogates and intended parents. This relationship, built on trust, respect and shared dreams, forms the heart of the surrogacy journey.
For intended parents, a surrogate mother is a beacon of hope and a partner in their journey to parenthood. For surrogates, the intended parents are individuals they help in a life-changing and deeply meaningful way.
While each relationship varies, they all share one goal — the joyous creation of life.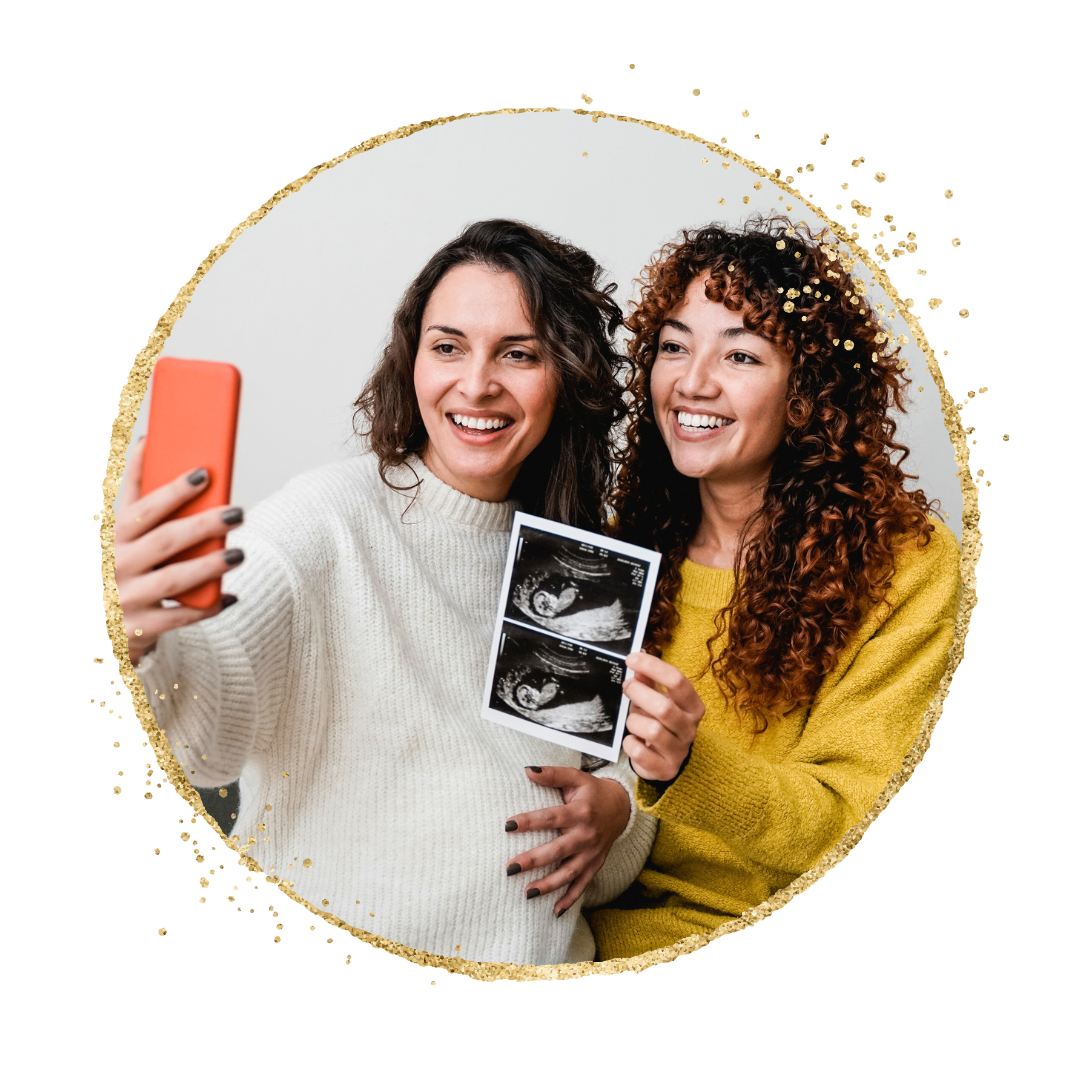 Hear From Our Community
Being a part of our loving Joy of Life® family means something very wonderful: it means you will love and be loved for the rest of your life.
"

"Branden and I decided to change a couple's life…

After many years of them trying, tomorrow, their dream will come true. It has been a great journey. We wish them happiness and health.

We pray they bond and love, making nothing but great family memories. They will be able to talk about and share with others. This experience has changed our family forever as well. We will love more, love stronger and will always be grateful for one another. Thanks to all my family, my co-workers and the agency for being so supportive.""

Adriana L.
"

"I just gave birth last month…

and received my last compensation deposit as a surrogate, and I'm waiting to do it all over again. I'II try to keep this short, although I can write a whole book with all that I want to share.

I started my process in March 2018. I was very nervous at first and was reading documents over and over. However, my case manager made me feel really comfortable and was there with me throughout the process. She ensured I understood everything and gave me tons more information before and after every appointment. The pregnancy went by super quickly. Being a surrogate is just magical.

The intended parents were awesome. We messaged each other after appointments and shared updates and cool things we did in our daily lives.

The birthing was so rewarding. Everyone was so happy, and there was a new tiny person on earth to bring Joy of Life®. I am so grateful and still amazed how a little tiny person was created from two wonderful people and then transferred to grow in me.""

Melissa O.
"

"I have to say I had an amazing journey…

Joy of Life®'s team is very supportive and always there to answer any questions.

High five to the staff members (business owners, coordinators, managers) at Joy of Life for being such amazing support and always doing their best to attend important appointments with the surrogates.

You all do your job well. It was a true blessing being part of the team. Thank you, Joy of Life®!""

Maribel L.
"

"Working with Joy was an amazing experience…

I have used another surrogacy agency and did not get nearly the same support or commitment I got from Joy of Life®. The coordinators were readily available day and night. I knew if I ever needed them, they would be there. They would do research for me, make sure I had everything needed and be my liaison between my IPs the whole time. Even after my delivery, they came to see me and called me every day! Joy of Life® brought the whole experience to a new level for me. I won't see anyone else!""

Savannah K.
"

"Currently on my second surrogacy journey…

and I couldn't have asked for a better agency with such caring and thoughtful employees!

They make you feel cared for throughout your journey and every step of the way!""

Joselyn M.
Read More of Our Amazing Stories!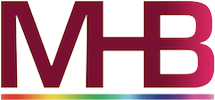 Start your surrogacy journey with Joy of Life® today — your dreams of parenthood or surrogacy are just a call away.
Contact Us